Your hunt for the perfect wedding photographer, just got easier.
Hi I'm the David in davidiam. I photograph weddings, and would like to tell the story of your big day.
I have just ONE wedding package.
$2495 - 12 hours of Coverage, no photo limits. You get the high resolution files.
$250 extra - will get you a 1.5-2 hour engagement session. You get the high resolution files.
I'm available for all over Ontario, and love to see new places.
I shoot around 40 weddings a year, and love what I do.
If you're just getting started on your hunt for the perfect wedding photographer, there are a number of articles I've written, filled with wedding wisdom that are worth checking out. If you've got questions, I'd be happy to answer them, or have a look at my FAQ.
Have a price range in mind? Wondering about a second shooter? Photo-booth? Please have a quick look at my About me and Pricing page to get an idea of what I think about what a wedding costs. Or contact me for a full PDF price guide.
And if that's still looking good, maybe we should get to know each other a little bit and see if I'd be the perfect fit for your big day. You can find a bit more about me here on the site as well.
I shoot weddings all over, and there is no chance that you're wedding is too far.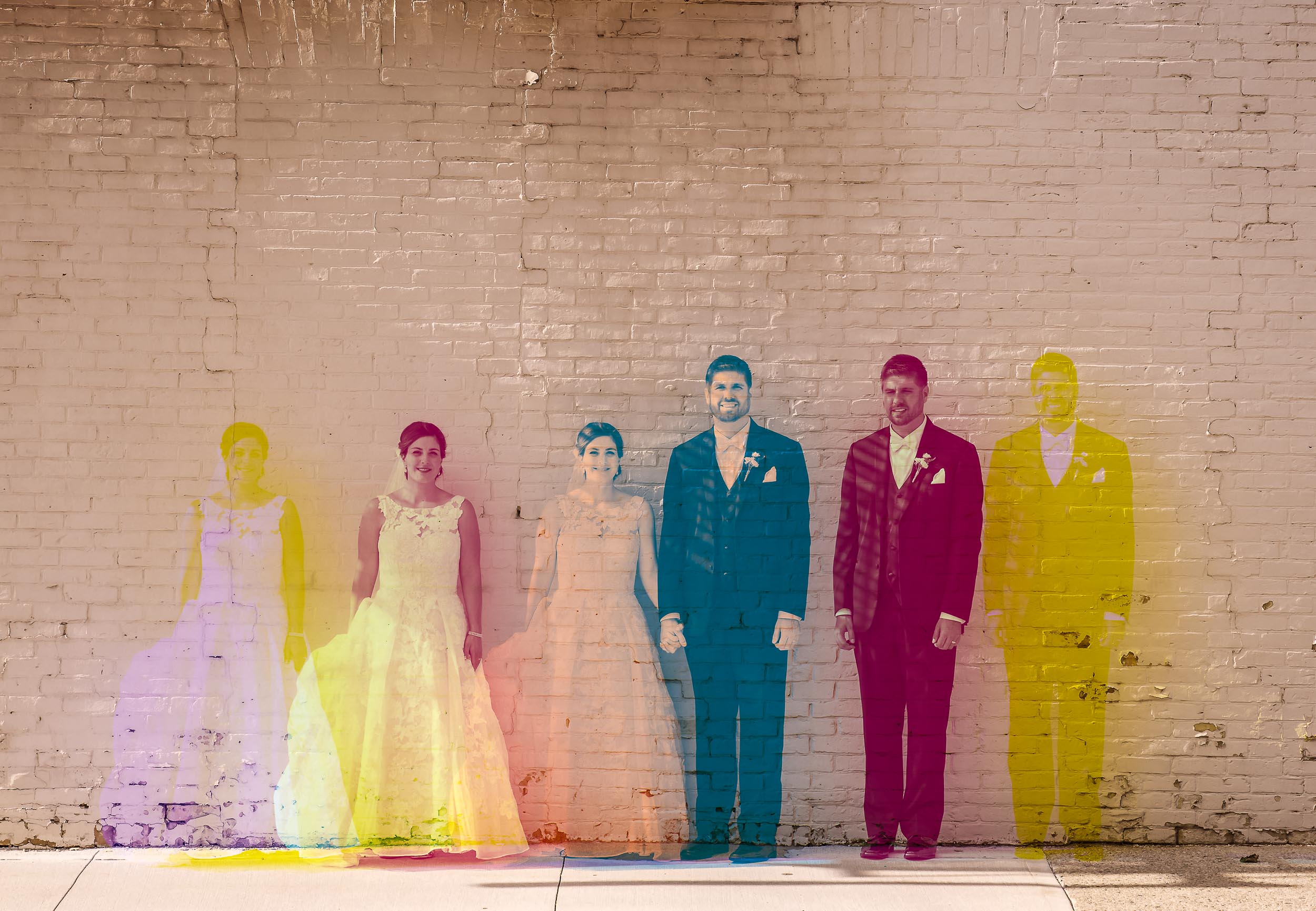 Quick paced slideshow with music below. Give it a sec to load.